Anonymous, Decentralized and Blockchain-powered, Open Source and Trusted.
Herbsters is a digital currency that enables instant payments to anyone, anywhere in the world. Herbsters uses peer-to-peer technology to operate with no central authority: managing transactions and issuing money are carried out collectively by the network. Herbsters Core is the name of open source software which enables the use of this currency.
| | | |
| --- | --- | --- |
| Block Height: 242988 | Circulation: 12,149,400 | Network Time: 2m 30s |
Exchange - Trading Pairs
Exchange, Pair, Volume
Buy Herbsters
The official wallet: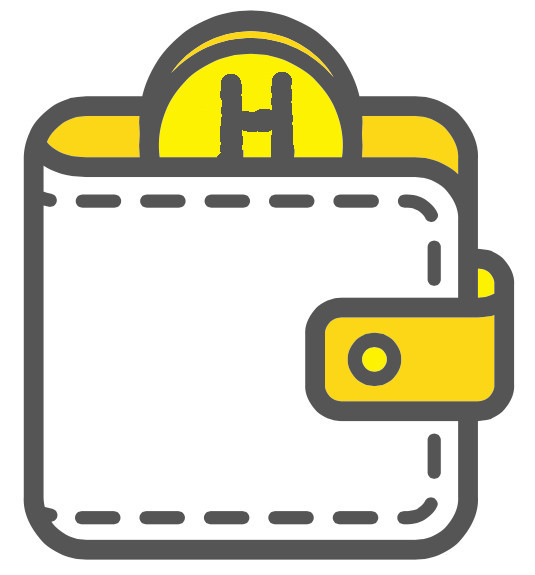 http://herbswallet.com
You will recieve a deposit address, withdraw option and offer to buy Herbsters.