Introduction
February 2020 the genesis block was generated.
This cryptocurrency is in the algorithm "scrypt". And has a network time of 2m 30s.
Individuals
Herbsters is a peer-to-peer currency technology and operates with no central authority or banks; managing transactions and the issuing of herbsters is carried out collectively by the network. Herbsters is open-source; its design is public nobody own or controls Herbsters and everyone can take part. Through many of its unique properties, Herbsters allows use by any system.
Businesses
Put this cryptocurrency to use and make exchanges from your wallet.
Developers
Herbsters is a full node implementation of the Herbsters protocol. We aim to provide a solid, stable software and help lead Herbsters protocol development with an open and collaborative process.
---
Market and the problem
Submitting to major exchanges to get the coin on market. And submission to market analysis sites to have the most current data.
---
The product and solve problem
There is a GitHub repository which holds the software build for specific operating systems. This coin has only been tested on Linux Ubuntu and Microsoft Windows 10 - 64bit. The Macintosh platform has yet to be tested.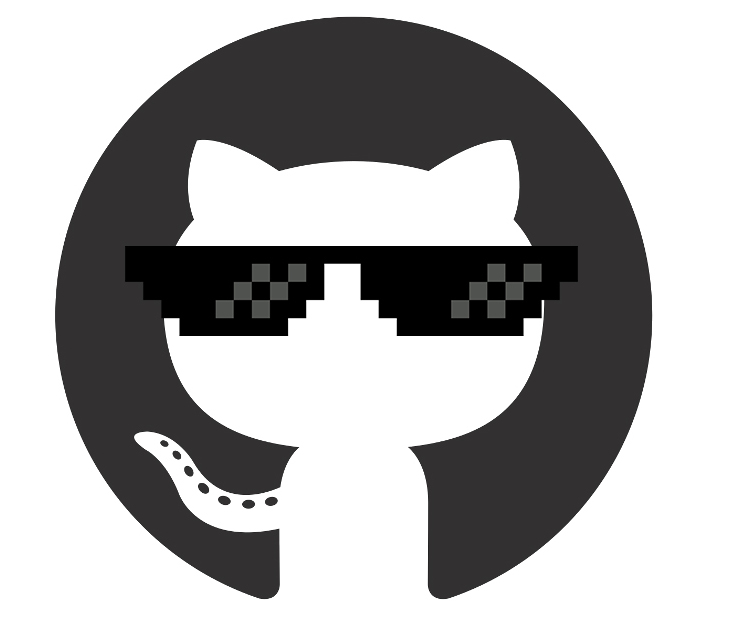 http://github.com/herbsters/herbsters
---
How many, why, how, when and so on
Total amount of coins generated in this blockchain is 84,000,000.
---